December 06, 2019
3 Tips to Keep Guests Safe at Your Wedding Reception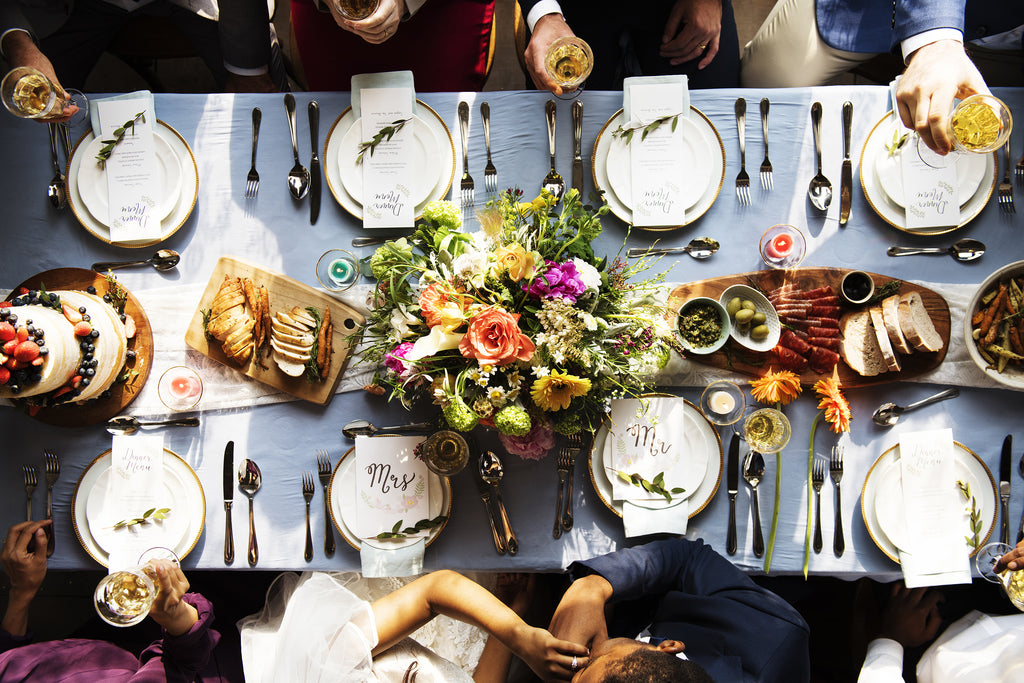 If you're hosting a wedding reception, you've probably put a lot of thought into making sure it will be a fun event that your guests and the couple of honor will remember forever. You also need to do some planning for safety. Here are the top three tips for making sure everyone at your wedding has a great time while staying safe.
Limit Drinking and Driving
Although open bars have been a recent staple at wedding receptions, you should still enforce a drinking limit. This can be done by speaking with the bartender directly and stating exactly how much people can order. Not cutting people off at the right time can even lead to a lawsuit on behalf of the injured party or the family of the person who was overserved. Although setting a limit can certainly help, it will not stop some people from drinking other people's drinks and getting a little too drunk for their own good. Therefore, it would be wise to offer taxis or Ubers to pick up guests. By no means should a person who's over the limit be allowed to drive home on their own.
Have Someone on Lookout
Although some larger venues provide you with security, their jobs only entail not allowing strangers into your wedding. However, issues such as spilled drinks, fallen chairs, and other hazards are often the main safety issues at a wedding. The best route to take is to appoint a few friends to stand at active watch for these kinds of things throughout the night. So that they can also enjoy the party, you should give them brief shifts of active watching. Make sure to tell them what to look out for so they can identify and clean it up quickly. This could save a lot of headaches.
Kid's Corner
If children will be attending your wedding, a certain level of precaution should be taken to ensure the safety of these children and provide their parents with peace of mind. The best thing to do is to establish a kid's corner where children can be entertained by toys, coloring books, and anything else that is kid-friendly. Consider hiring a sitter or two to watch over the kids during the reception. Elegant Event Sitters is a great one to check out!
Planning a wedding can be very difficult and complex. However, as with any type of event, safety must always be the top priority. Following tips like the ones above will help to make sure that everyone is safe and has a good time.
Want to wow your guests with the perfect wedding invitation? Contact us to get a quote today!